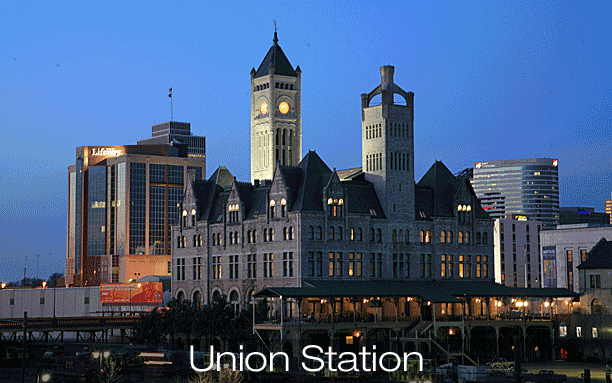 Welcome to Two Rivers Roofing
Two Rivers Roofing, Inc. (TRR) is a full-service commercial, industrial, and residential roofing contractor with over 30 years experience. As a family business with a long heritage, we have earned the trust and confidence of businesses and homeowners throughout Middle Tennesee.
Please enjoy browsing, check out our testimonials, then get in touch for a free on-site consultation and estimate. 615-865-8075.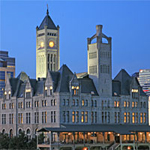 Two Rivers Roofing has been chosen as the roofing contractor for Union Station Hotel in downtown Nashville. We are proud to be working on this historic landmark.